A non-profit humanitarian organization called International Aid(H.O.P.E) has the goal of giving totally nourishing food to underprivileged children and families all over the world.

Charity For Education
Let us increase the children education by providing the quality of teaching that the children receive.

Feed For Hungry
Millions of people are hungry each day because they do not have the land to grow the food or money to purchase it.

Filtered Drinking Water
Create the process of removing or reducing contaminated water to produce safe and clean water.

Medical Facilities
From small clinics to urgent care centers and large hospitals with elaborate emergency rooms.

Nutritious Food
Processes by which an animal or plant and utilizes food substances foods that are necessary for human nutrition.

Innovation For Children
Implementation of ideas that result in services or improvement in offering goods or services.
Help Us Providing Them Their Basics!
With your donations, we can provide these basic needs!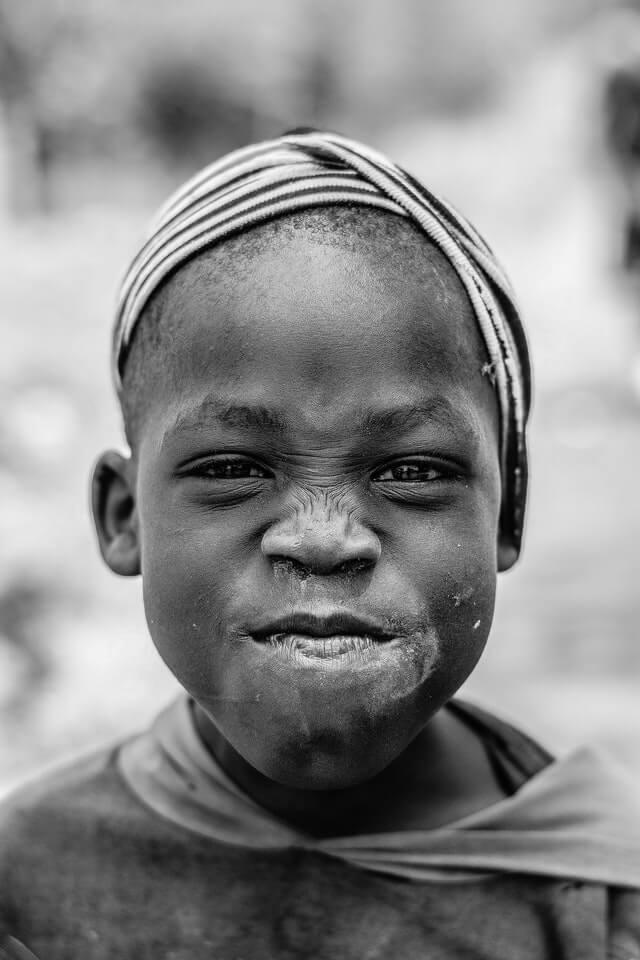 Just For $15 A Month You Can Change Someone's Life!
Your donation can help make changes that protects the lives of children, families around the globe. For your convenience, online donations can be made via our web site!
Action Against Poverty Recognition
We are honored and more dedicated to work harder to stop hunger around the world.